Are you searching for God or for a deeper relationship with Him?
Perhaps God is calling you to the Catholic Church.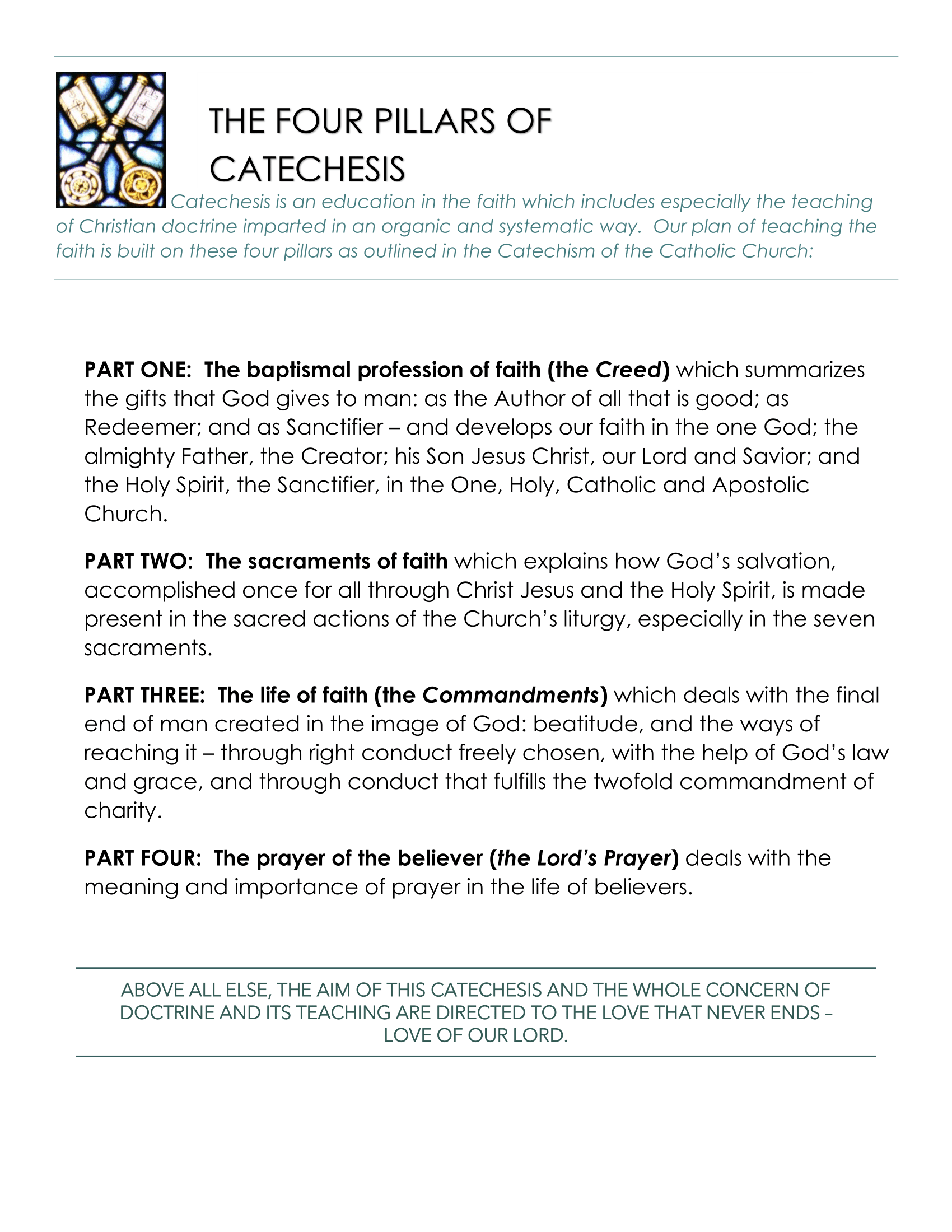 "Speaking of God is communicating what is essential, forcefully and simply, through our words and through our life: the God of Jesus Christ, that God who showed us a love so great that he took flesh, died, and rose again for us…" - from The Transforming Power of Faith" by Pope Emeritus Benedict XVI.
For more information contact us at This email address is being protected from spambots. You need JavaScript enabled to view it..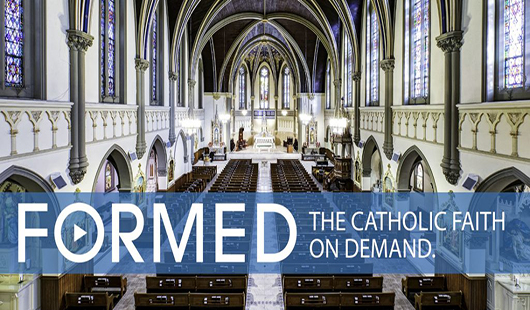 **************************************